Build your perfect skincare regimen
Step 1
Cleanser
Cleansing helps to remove dirt, oil, and impurities from your skin, allowing it to breathe and absorb other skincare products more effectively.
Step 2
Toner
Toning helps to restore your skin's natural pH balance, hydrate and calm it down while providing extra cleansing and prepping the skin for the next steps.
Step 3
Serum
A serum is a lightweight, highly concentrated product designed to target specific skincare concerns such as hyperpigmentation or uneven texture.
Step 4
Eye Cream
The skin around the eyes is delicate and prone to fine lines, wrinkles, and dark circles. Eye cream is specially formulated to address these issues and concerns.
Step 5
Moisturizer
Moisturizing helps hydrate and protect the skin, leaving it looking plump, soft, and supple. Moisturizing will act as a barrier to lock in serums and eye creams.
Transform your skin with our niacinamide serum
Results that speak for themselves. Visible transformation in just five weeks of using Tree of Life Niacinamide Serum.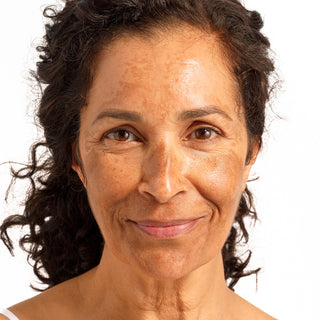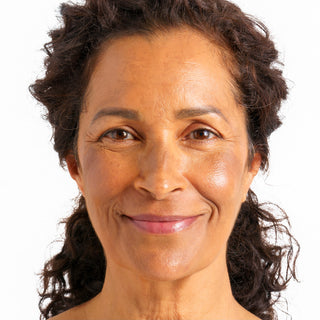 Why we love serums:
Serums are potent with high concentrations of powerful active ingredients that are designed to penetrate deeply into the skin and address specific concerns. A little goes a long way!
Featured Ingredient: Vitamin C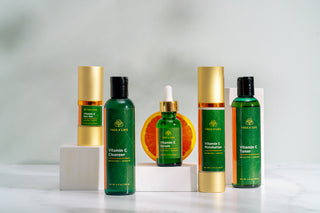 Featured Ingredient: Vitamin C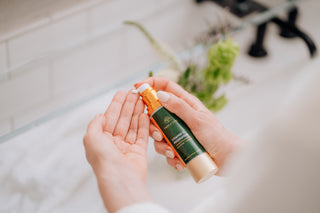 We're making it easier than ever to discover clean beauty.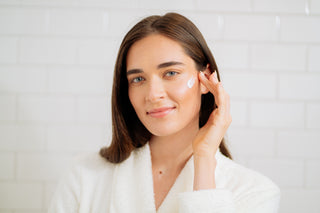 At Tree of Life Beauty, we believe that high-quality skincare should be accessible to everyone. We're committed to using clean, effective ingredients in all of our products.
Our products are dermatologist tested and formulated without harmful chemicals like parabens, sulfates, and phthalates. We prioritize organic ingredients because we believe that you shouldn't have to compromise natural ingredients in order to get great results.
Cruelty free • Dermatologist tested • Made in the USA • For all Skin Types • antioxidant packed